"We must build sisu. If not, we will continue to suffer the consequences of adversity that people can not see to understand."
~Kelly Thune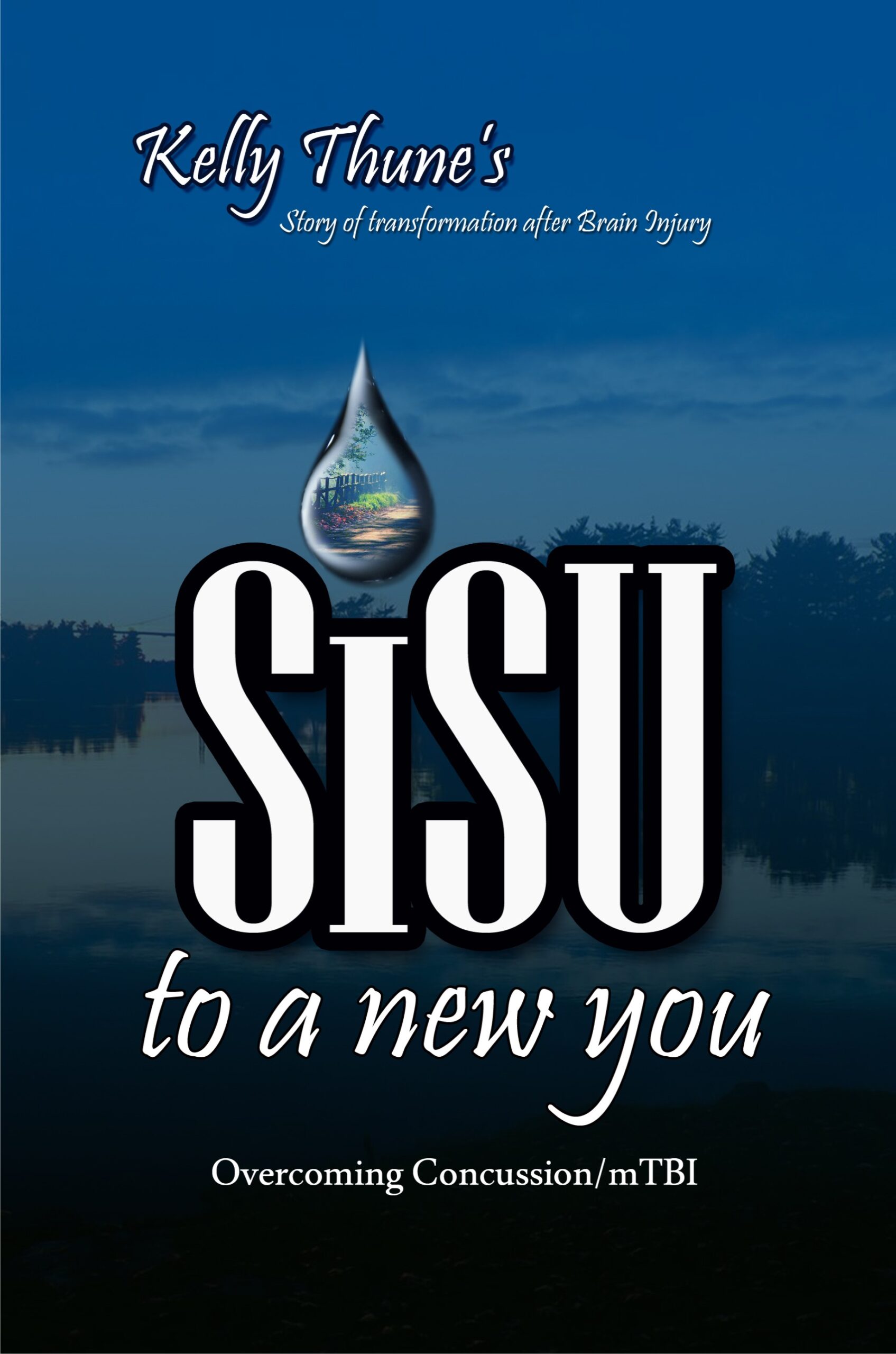 Book
My story, an explanation of sisu, and a self-help guide to your Sisu To A New You transformation!
Available on Amazon: https://www.amazon.com/dp/B08DPT7161#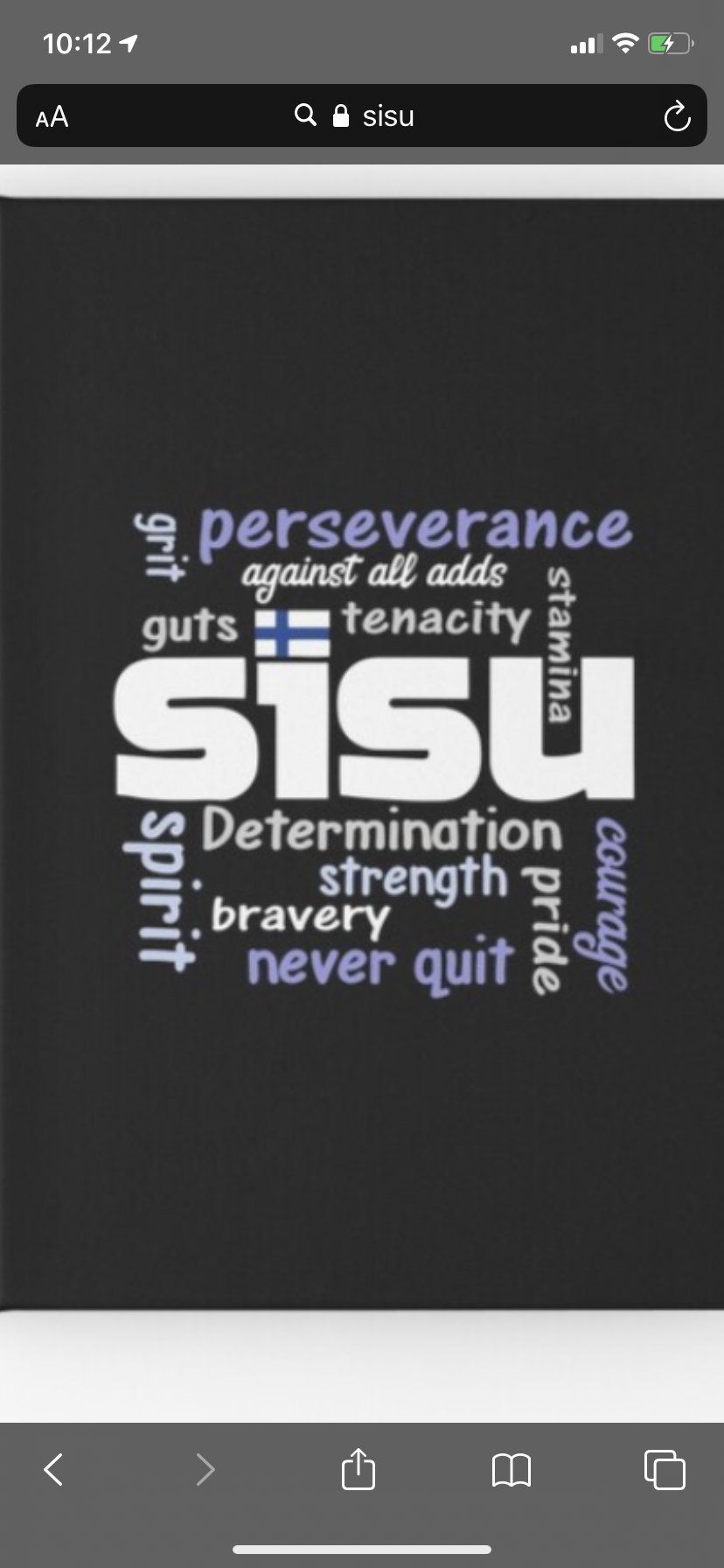 Advocacy
With decades of innovative and award winning experience as a leader and educator, I am ready to listen and support you or your organization in achieving better outcomes. Let's start the conversation!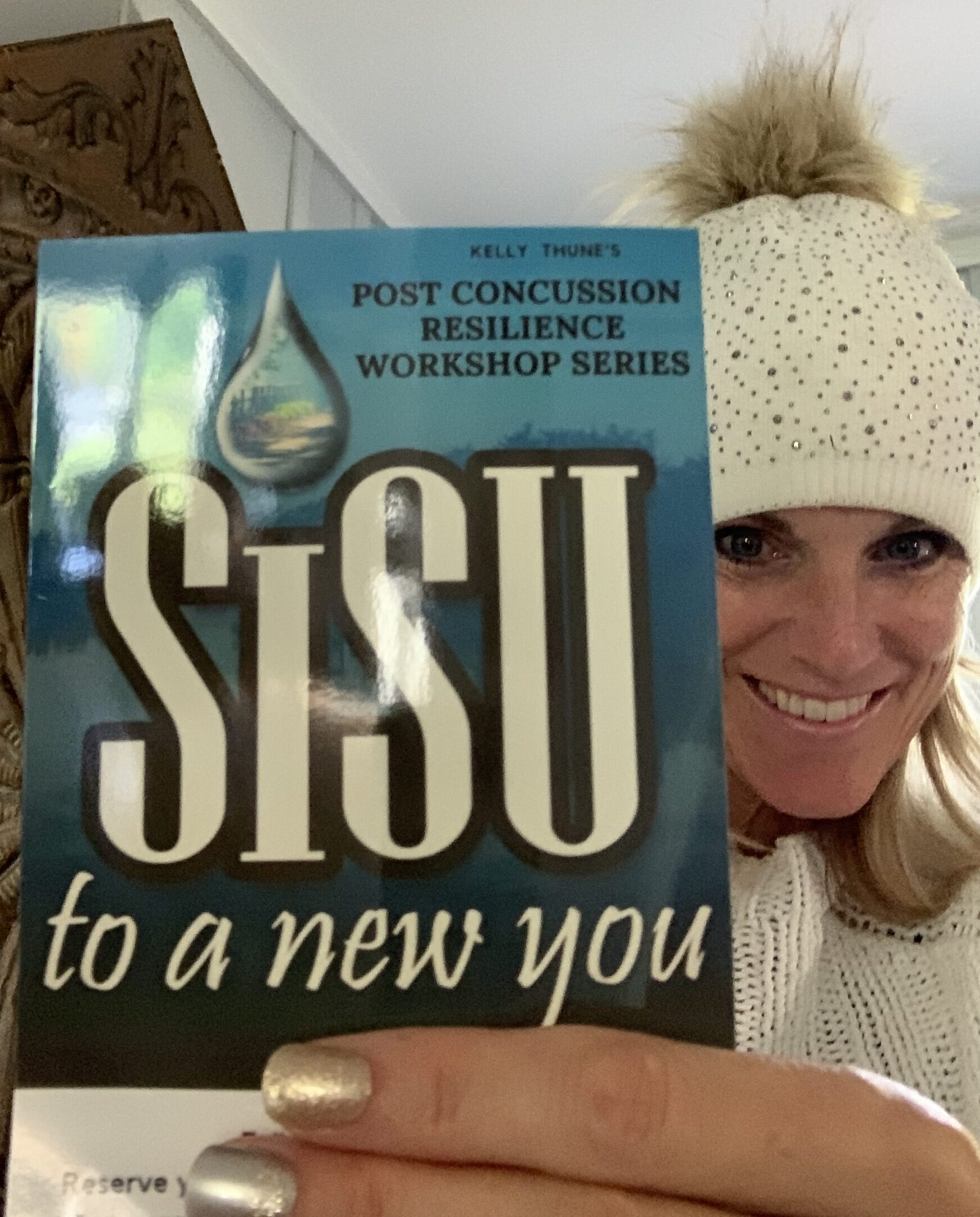 Workshops
Extensive training and a passion for developing learning experiences will result in uniquely crafted workshops. Sisu To A New You workshops include learning how to build sisu. Workshop/Train-ings can be one hour, half-day, full-day or week long offerings. They can also be customized with regard to the adversity i.e. Scandinhaven Weekend Retreats (Themes of Hygge, Lagom, Sisu mixed with Yoga), post concussion syndrome or COVID-19 challenges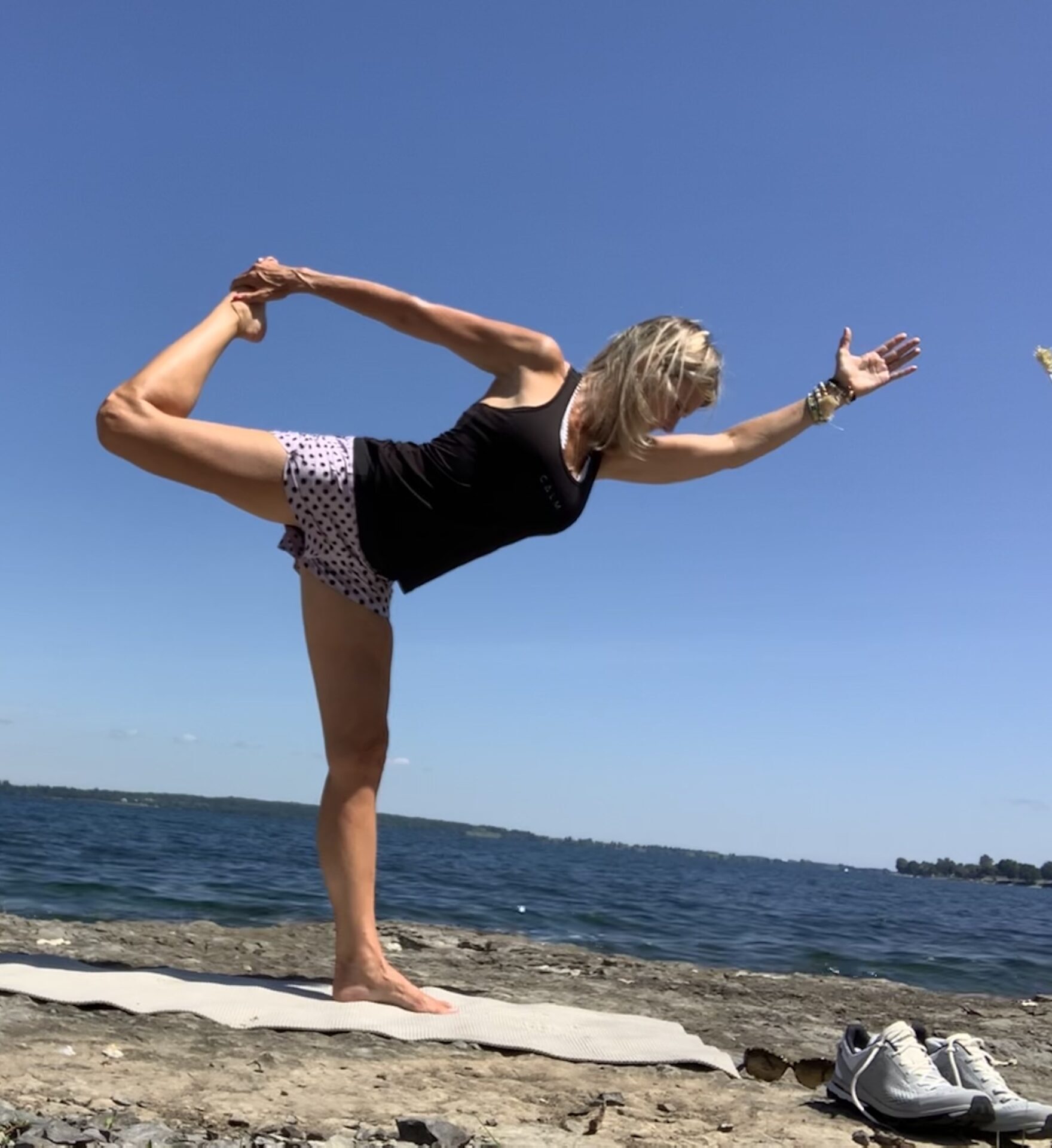 Yoga
Kelly traveled to Finland to complete RYT 200 certification. She also received Love Your Brain Foundation Yoga certification at Kripalu. She will teach private or group lessons and will specialize for individuals who have suffered brain injury. A free class is offered on her private Sisu To A New You FB page on Tuesdays.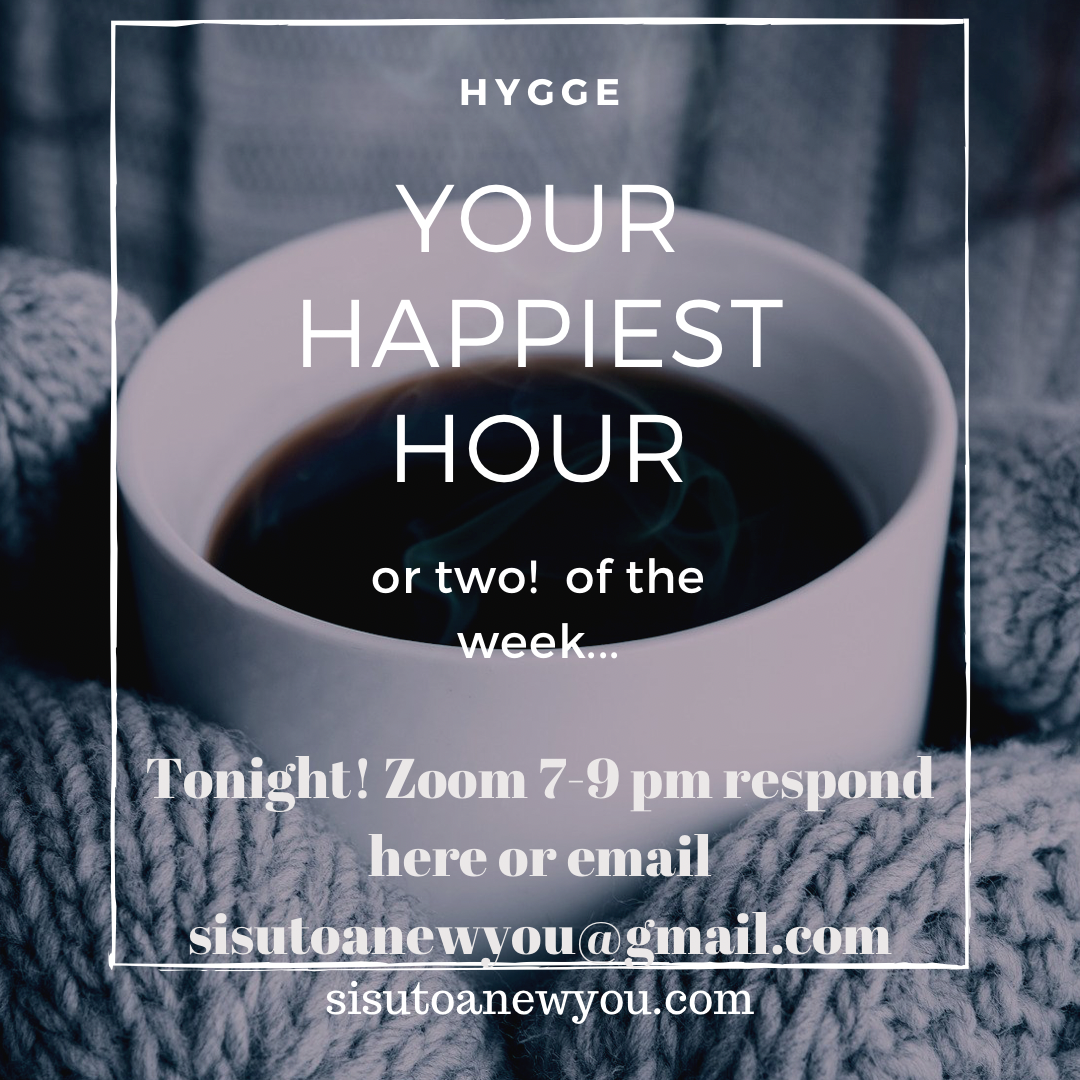 "Happy Hour" Parties Online
Covid isolation has everyone down. Gather a group of friends and work with Kelly to custom design an online "Happy Hour" with a twist. Themes include Danish Hygge (cozy happy living), Swedish Lagom (balance), and Finnish Sisu (mental fortitude). You decide the "fun" temperature. Kelly's skills in leadership and learning will make this an engaging experience for all with or without yoga.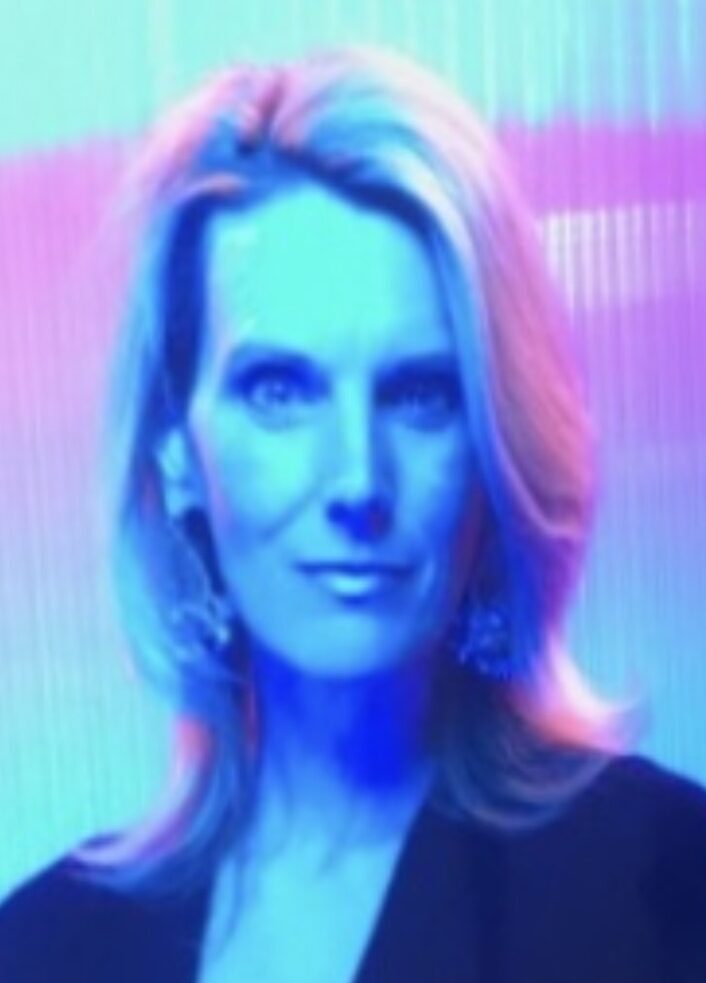 Guest Speaker/Presenter
I have an inspiring story to tell, knowledge to share, skills to impart in collaboration, and creativity to motivate! I have experience as a leadership consultant (current employment that I enjoy because it allows the flexibility I need.) I will be sure to motivate, inspire, and educate on any multitude of topics including concussion, leadership, 21st Century soft skills for employment, tips for creating collaborative environments, and overcoming adversity, just to name some ideas.
Learn how to use a day of the week format to build sisu and transform.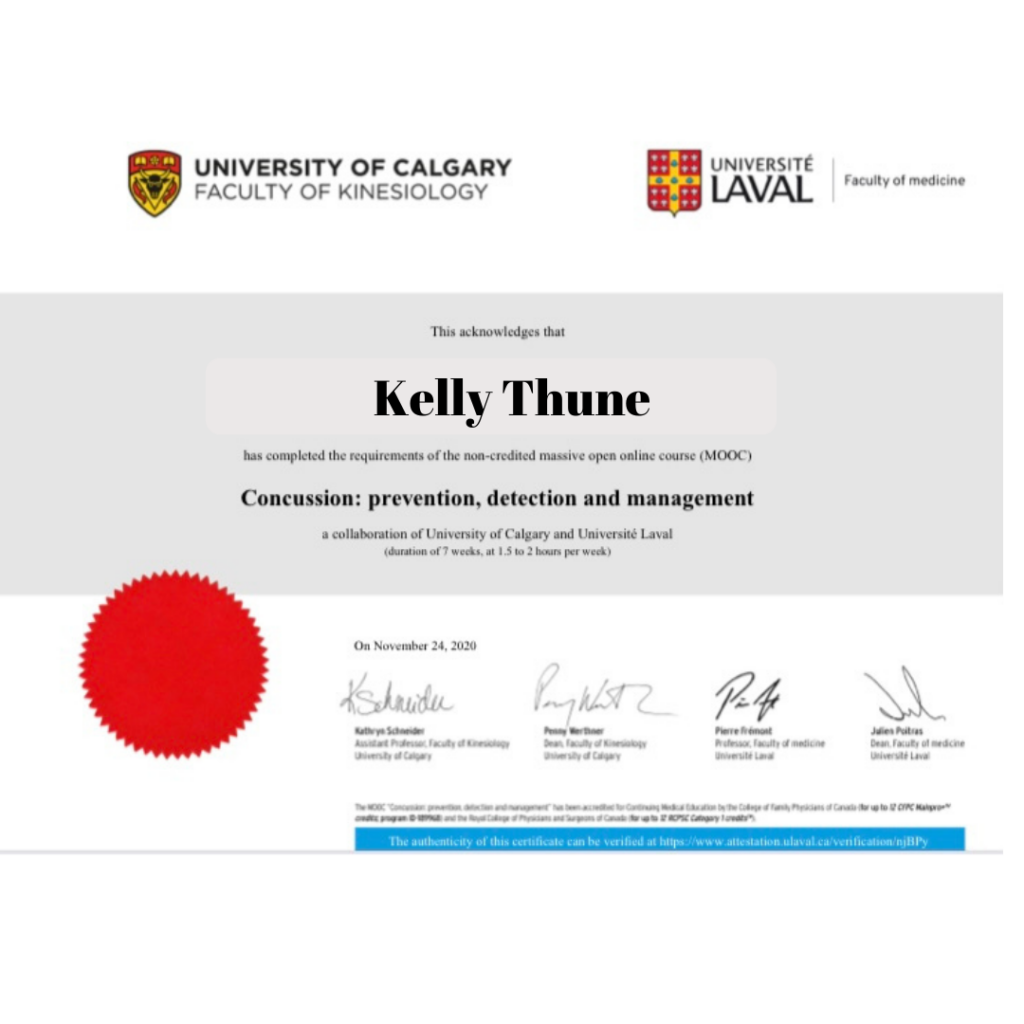 Looking for assistance in educating on concussion, writing or revising return to play, work, or learn policy? Allow me to use my knowledge of traumatic brain injury and experience in leadership & facilitation to assist your organization.